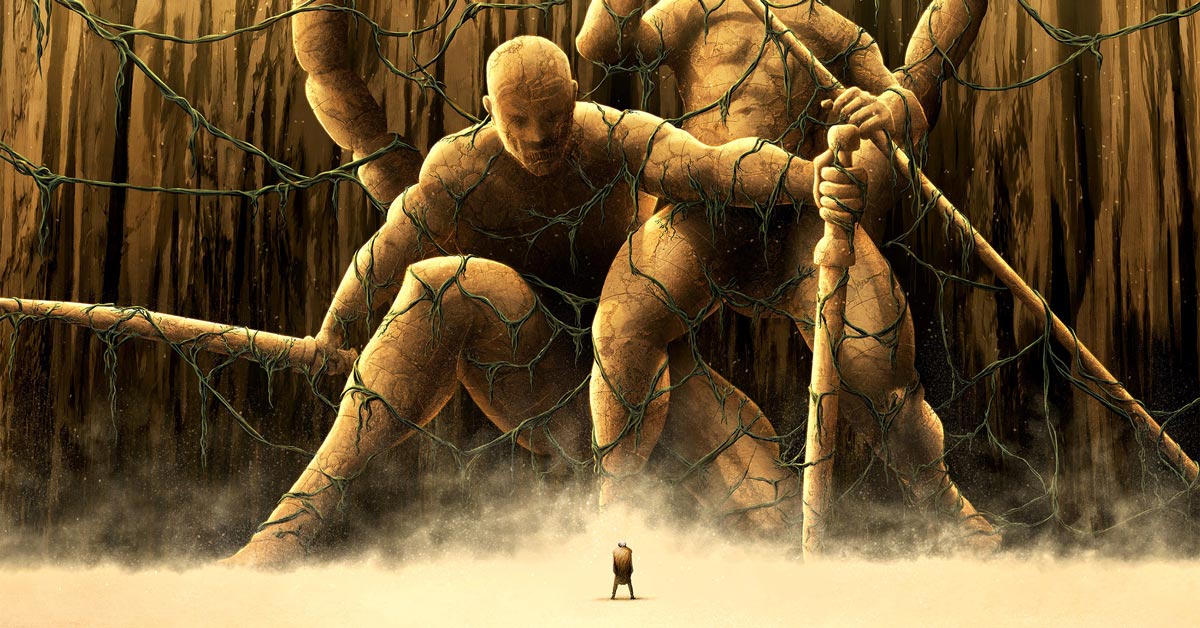 The Lucent: Painted Death Graphic Novel
Crowdfunding campaign for the 100-page, full-color sequel book in the mind-bending Lucent series
Existing backers of any physical perk can use code: FREESHIPPING at checkout on additional purchases!
Regular price
Sale price
$399.00
Unit price
per
Sale
Sold out
You'll receive:
• The Lucent: Fractured Mind Page 5

This item ships directly from the artist.
Artwork Details

Sketch cards are trading card size,
2.5" x 3.5" (63mm x 76mm)

All art pieces are guaranteed one-of-kind, hand-drawn items on archival grade paper.

All items come signed by the artist.
Shipping

Sketch Cards
Come packed in rigid top loaders and ship with tracking via Australia Post

Michael Bancroft Art Pages
Come packed between white line mdf board and ship with tracking via Australia Post

Rod Luper Art Pages
Shipped directly from the artist in Brazil
View full details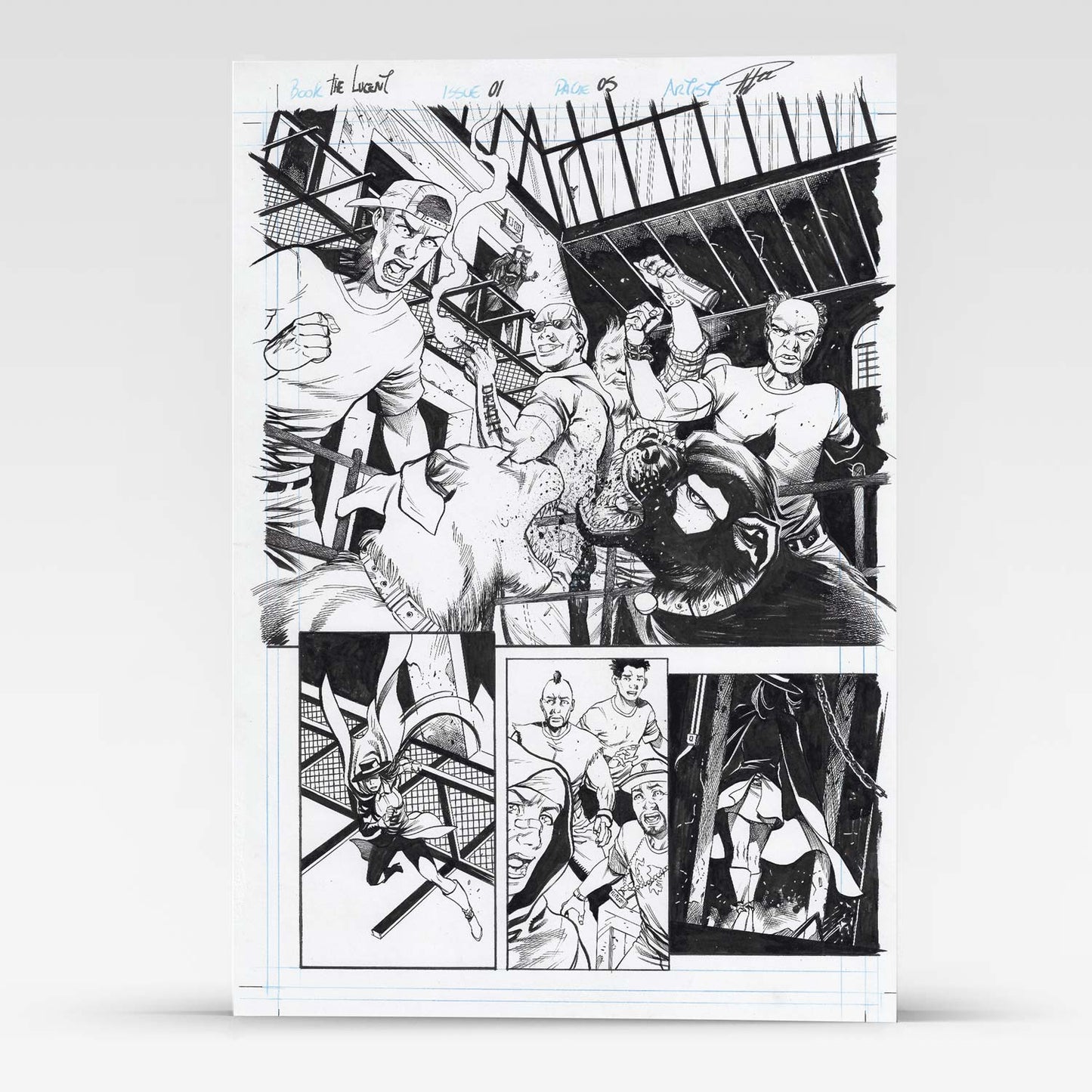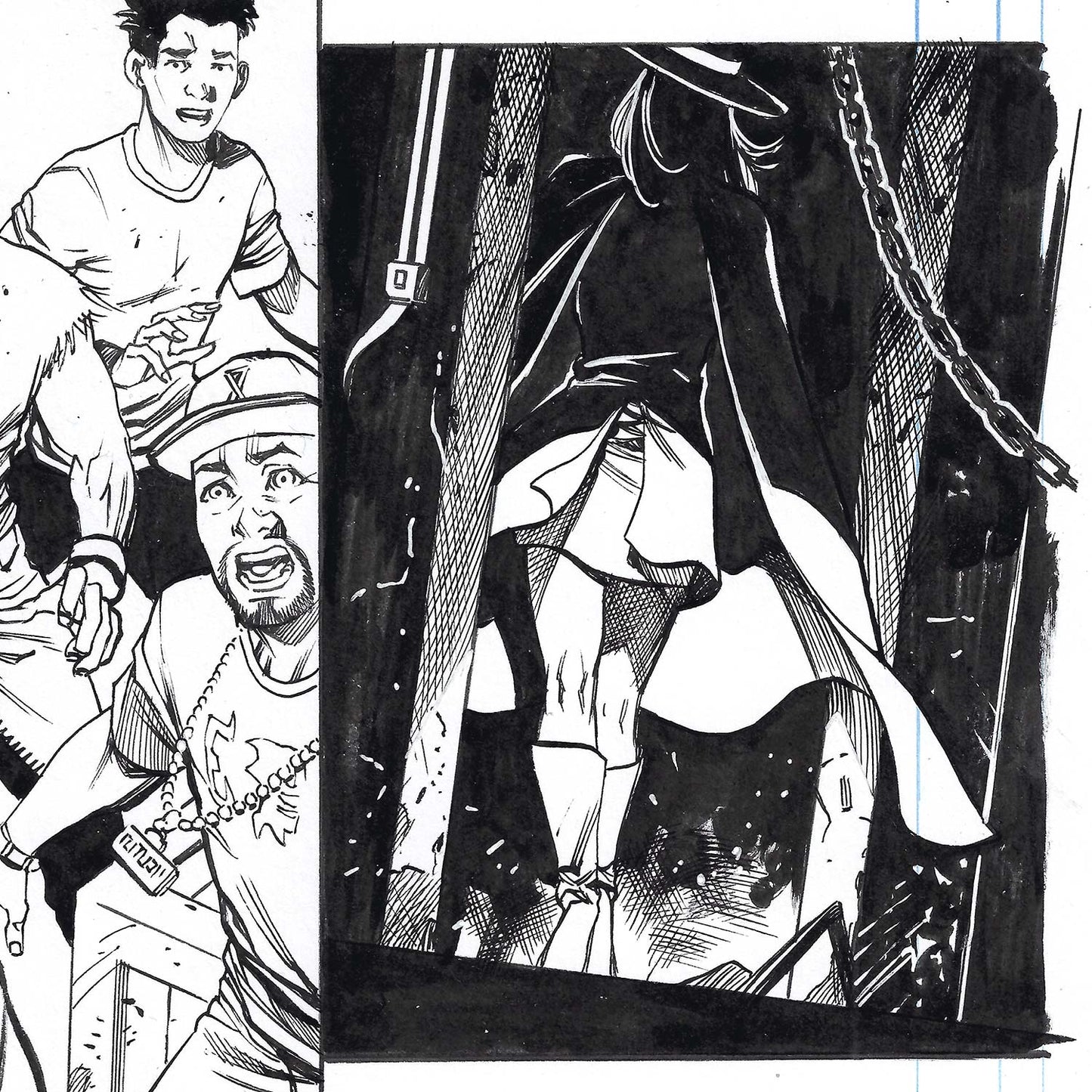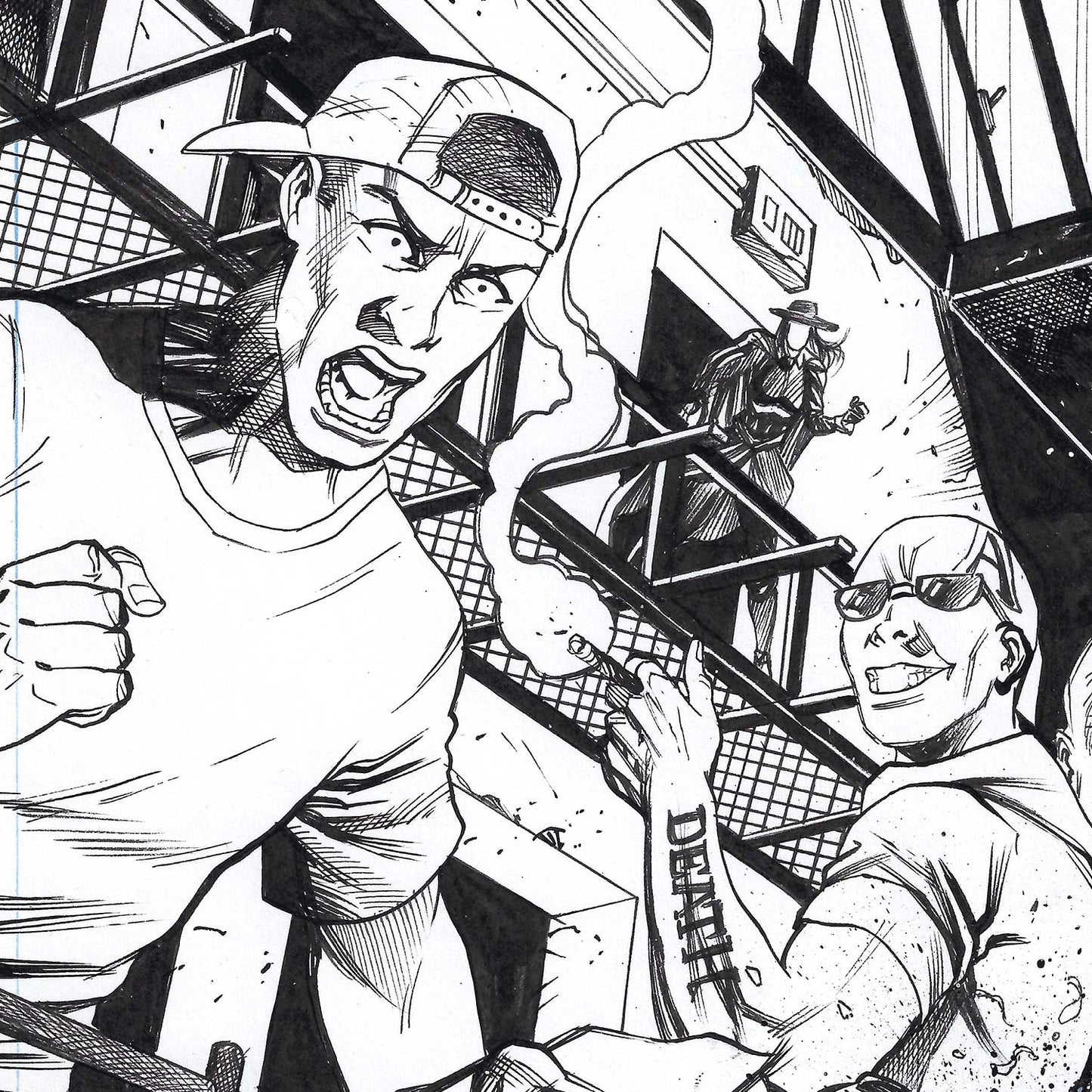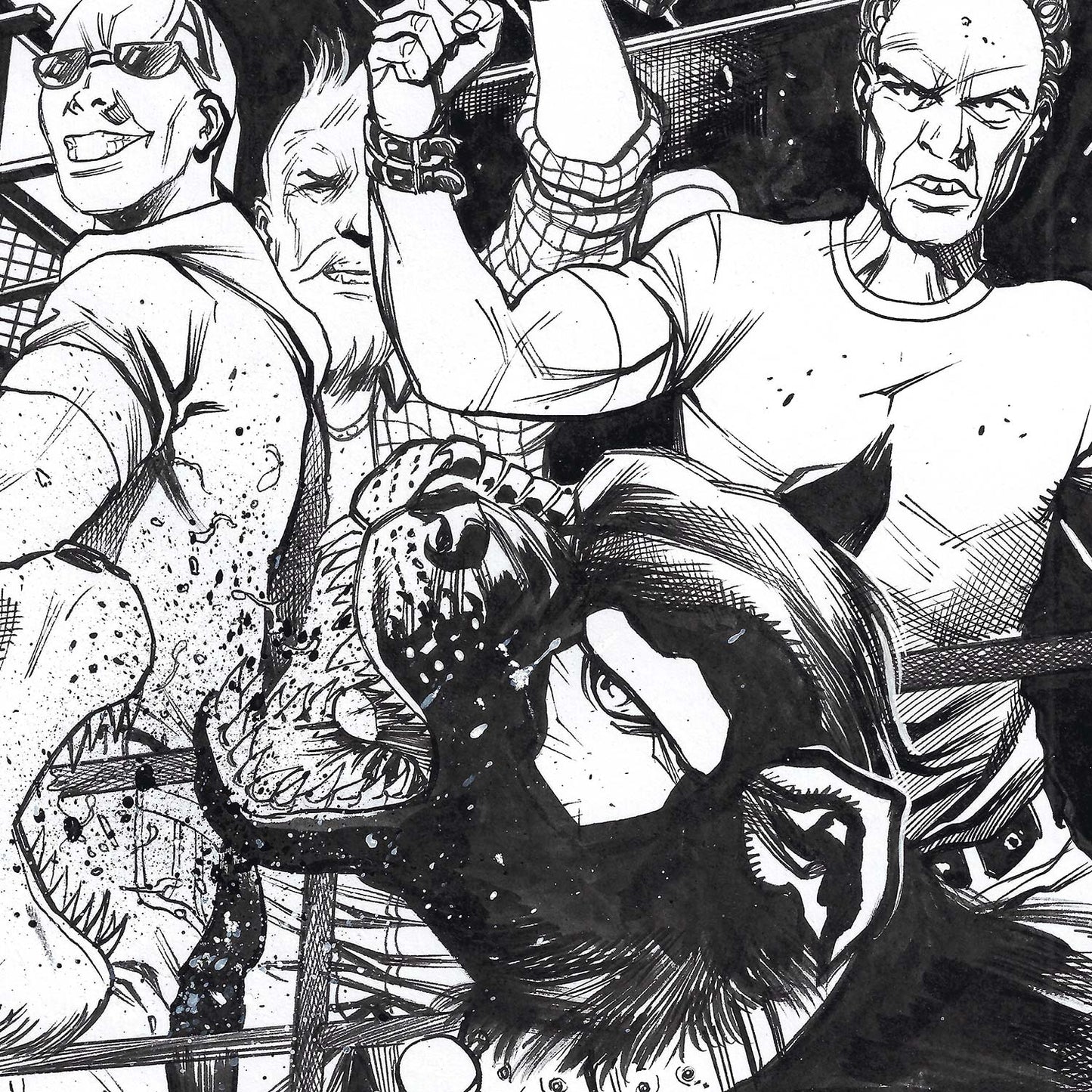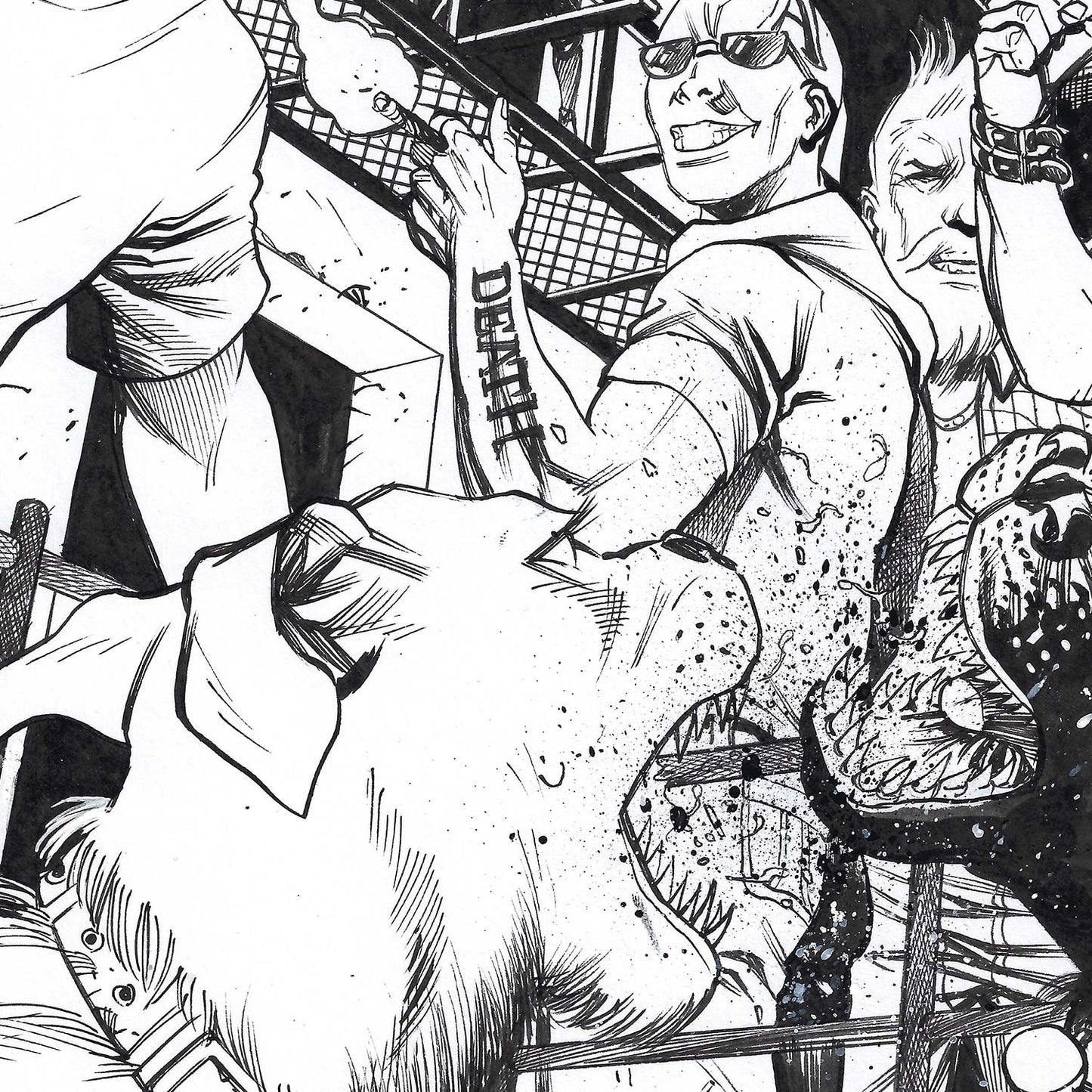 PAINTED DEATH is the second book in the mind-bending LUCENT series. This 100-page, full-color mystery jumps off right where WAKING DREAM left us. 

After unleashing powers she never knew she had, Ella Forsythe wakes to find herself hunted by the same secret order that killed her parents. But when an enigmatic saviour comes to her aid, she'll learn that accepting help only means diving even deeper into the perilous world of The Lucent.
Softcovers
The Lucent: Painted Death (Book 2) Softcover

The Lucent Waking Dream (Book 1) Softcover
Hardcovers
The Lucent: Painted Death (Book 2) Hardcover

The Lucent: Waking Dream (Book 1) Hardcover
Painted Death Interior Pages

Waking Dream Interior Pages

Stretch Goals
Unlocked! Spot Gloss Cover for the Softcover

We hit $40,000, so the Painted Death softcover will now have a shiny Spot Gloss Varnish on the cover.

Unlocked! Eric Weathers is now lettering the book

We hit $45,000, so Painted Death will now be lettered by the great Eric Weathers! Eric also lettered Waking Dream.

Unlocked! #LucentFanArt Contest is Live

We hit $50,000, so we're holding the very first Lucent fan art contest! $500 for 1st, $300 for 2nd, $200 for 3rd.

Unlocked! Rod Luper Watercolour Trading Card

We hit $55,000, so every backer of a physical item will be receiving this card with their order!